About Us
WHO WE ARE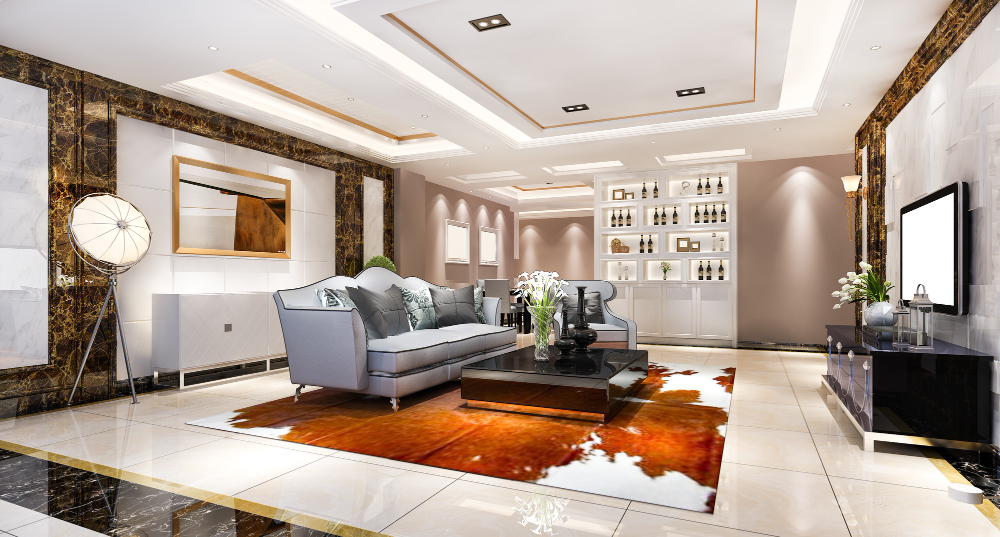 Level Up Wholesale
At Level Up, we believe that sourcing raw materials should be seamless and painless, and we're here to help customers achieve it. We aim to deliver quality products that drive innovation. Our partnerships overseas with sourcing agencies that will ensure that the process goes as smooth as possible. Whether you are a small business, e-commerce, or a distributor, Level Up is here to help you.
Our Services
WHAT WE DO
Level Up Wholesale is proud to work with contractors and distributors across all of US and Latin America. We specialize in many areas within the construction material supply industry.

Providing our clients with the most economical and highest quality construction materials available in the market. We source all of Asia through our massive network of resources and connections to find the most affordable materials. From our port to yours, we guide you every step of the import process.
What Our Clients Say
TESTIMONIALS
Missy Eckman
A great experience! The team at Level Up was helpful, and was quick to deliver on our requests.
Vicki Monteagudo
Level Up has a variety of products that we fell in love with. Their communication was thorough, and their service was excellent!.
Andrea Gathwright
We were thrilled with our products! On top of that, our materials arrived at the time we needed them to, which allowed for a free and easy process.
Geoff Bowlsby
For any of your material needs, I highly recommend these guys. The cabinets I ordered fit our needs and our customers love them. From start to finish, they demonstrated the utmost professionalism.
Request a Quote
Ready to Work Together? Build a project with us!